Have you ever wished for the software that acts as a virtual office to manage business operations from project management to human resources? FusionHub Cloud ERP is here to make your dream a reality.
Wondering how?  Well, to comprehend the FusionHub Cloud ERP, let's first look into cloud ERP software.
What does cloud-based ERP mean?
If you operate in the AEC (Architecture, Engineering, and Construction) sector and wish to decrease your workload and automate your work processes, cloud ERP software will undoubtedly assist you. Overall, the Indian AEC sector has been on a roll. With the advent of technology, it is time to wave goodbye to the conventional methods of building construction and design work. The Indian AEC industry aims to increase its profit margins with the aid of cloud ERP solutions. In the face of rapid technological advancements, many AEC firms are moving to the cloud to improve their work processes, overall time and cost savings, scalability and performance.
In the AEC sector, cloud ERP has opened up new opportunities that are SaaS (Software as a Service) based, providing businesses with access to their business-critical applications from anywhere. Business can now benefit from a cost-efficient, all-inclusive solution through this AI-enabled software, which is capable of merging numerous departments under one roof, including accounting, finance, CRM, sales etc.
How does cloud ERP work?
To automate the manual work process, ERP software was introduced on the market, and in order to accomplish this, it integrates and automates critical business functions, such as inventory, orders and supply chains, CRM, payroll, project management etc.
There are two types of cloud ERP –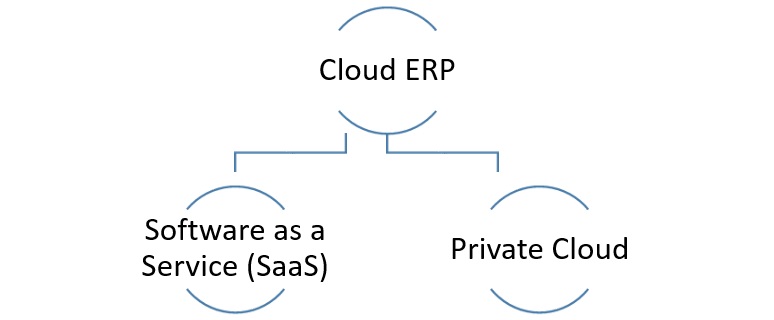 The SaaS-based cloud ERP provides "anytime, anywhere" access, which is beneficial to remote workforces, field technicians, and organizations with multiple offices.
Private cloud ERP allows employees to access the system remotely through a third-party device, with the system being maintained by the company's IT department.
What are the benefits of cloud ERP?
The AEC industry has achieved great success thanks to the vast array of advantages provided by cloud ERP software. The benefits that cloud ERP software offers are listed below –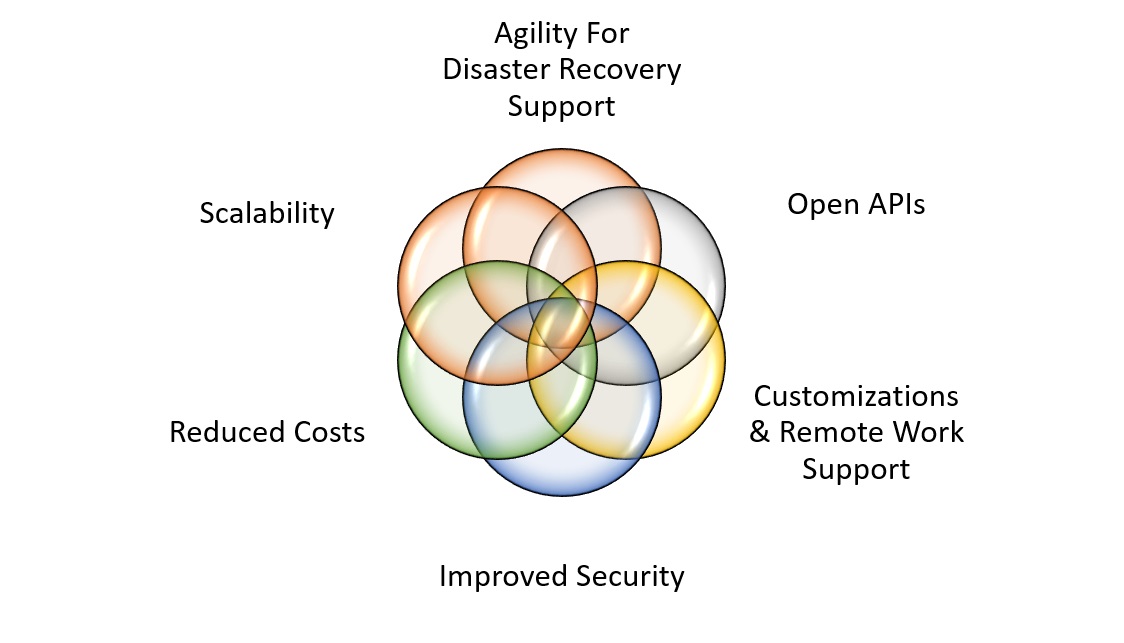 Why is FushionHub's cloud ERP trustworthy?
As Cloud ERP proved beneficial in the AEC sector, FusionHub Cloud ERP changed the game with the power of AI.
You may rely on FusionHub Cloud ERP because of its fast and agile features, unlimited accounts, and real-time analytics. This business management software gave the edge to companies in the AEC sector by automating manual processes usually done by legacy ERP systems. So, mainly this cloud ERP software was designed to bridge the gap between modern construction industry requirements and legacy manufacturing ERP systems. Legacy ERP systems are outdated technologies that were once innovative and currently organizations are moving to cloud ERP platforms.
The AEC companies in this 21st century are looking for software that can help them save time and money, and this AI-enabled software integrates all functions into one system, cutting operational costs and improving efficiency. In addition to low maintenance, ERP systems reduce hiring costs, handle accountants' work, and monitor logistics and administration costs.
Moreover, small and medium-sized businesses (SMEs) in the AEC sector benefited from this business management tool due to its high level of flexibility, low cost of implementation, and low maintenance needs. In addition to SMEs, other AEC companies with offices all over the world are also growing fond of this software for remote collaboration on crucial tasks in real time. This AI-enabled tool fosters cooperation amongst teams in various places, and as a result, it is becoming crucial for today's workforce.
What are the features of FusionHub's Cloud ERP ?
FusionHub's Cloud ERP has several feathers in its hat. Below is a breakdown –

The AI capabilities of this software have revolutionised business in the AEC sector. With the help of this software, the AEC sector has not only doubled profits but also delivered a positive customer experience while allowing remote working. Also, thanks to this software, construction firms can save time and money by enhancing their productivity.
If you operate in the AEC sector, why think twice when you can handle your finance, account, asset, customer portal, SMS and email integration, payroll & recruitment management, document & vendor management, material & construction management and more, all at one place?
So, make your office virtual by opting for FusionHub Cloud ERP and letting AI do the work for you.