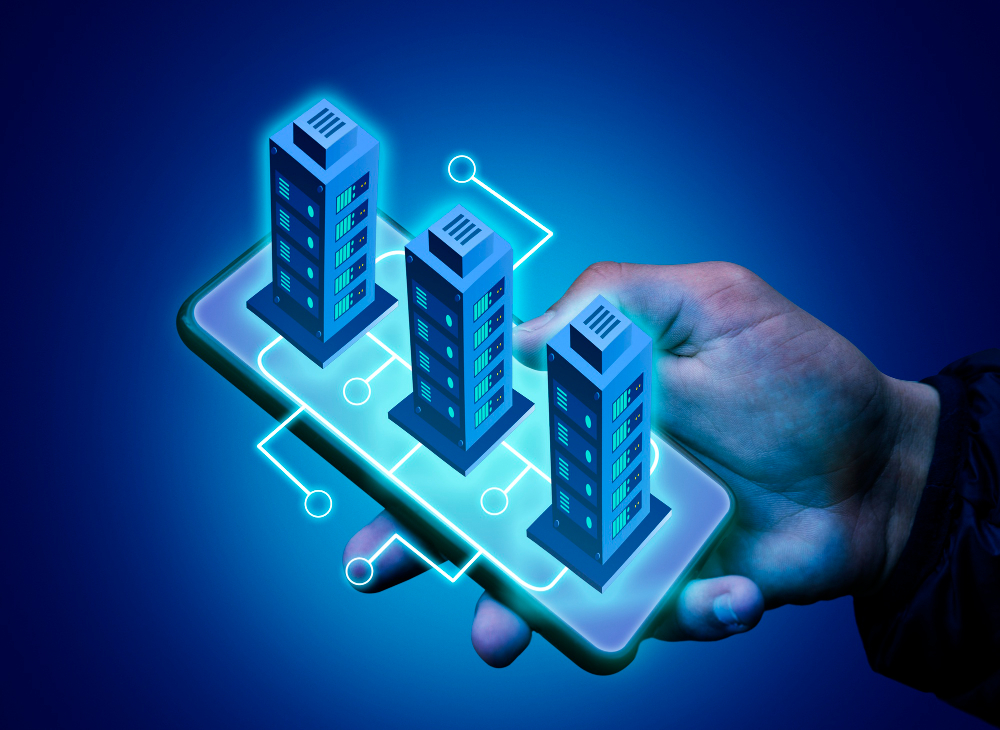 An own home is a dream for many, and when it is laid brick by brick to take shape, architects and engineers are the master craftsmen.  
As an architect, engineer, interior designer, urban planner, or construction professional, Graphisoft's ArchiCAD with building information modelling (BIM) solution could be the ideal alternative for designing buildings. If you're wondering what the BIM solution of ArchiCAD can accomplish for you, read on!  
With ArchiCAD's BIM, a digital model of a building, including its geometry, spatial relationships, construction work, and design data might be developed. Professionals can also collaborate in real-time on projects, using a single source of truth for all project data. With ArchiCAD's BIM solution, design teams can visualize and analyze the building more effectively, making informed decisions before construction begins, reducing errors, saving time and increasing quality. 
Let's have a look at which features BIM with ArchiCAD software could have-  
Library Part Maker 
Using ArchiCAD's built-in library, you'll find a huge selection of BIM objects, and thanks to its GDL technology, you can easily change parameters to create a variety of versions. Library Part Maker (LPM) simplifies and streamlines the creation of custom GDL-based library objects for specific localized versions (INT, UKI, USA, GER, AUT, ITA, SPA, BRA, HUN).  
Improved Communication & Coordination 
Want to avoid misunderstandings when designing a building? Well, it depends heavily on improved communication and coordination. With ArchiCAD's BIM solutions, you can simplify data sharing, improve communication, and reduce misunderstandings.  BIMcloud is the go-to project communication platform for discussing design intent and questions with team members utilising real-time messaging displayed in the project context, making the information easier to interpret. For quick, informed decision-making, all communication is handled inside the project itself. 
Also, using ArchiCAD's open BIM capabilities, users can collaborate with other software programs, such as structural analysis and MEP engineering tools, by coordinating and integrating all aspects of the building design. 
Simulate & Test Different Design Scenarios 
One error could end up being more costly. As an architect, you can make more informed decisions and reduce mistakes by analyzing different design scenarios with BIM solutions of ArchiCAD software. Let's say you need to make a modification while designing a building, ArchiCAD software might quickly update the model to reflect the change, and the impact might be apparent to the rest of the design.  
By allowing design teams to collaborate in real time, a BIM solution powered by ArchiCAD might provide real-time collaboration capabilities. (ArchiCAD+ BIM) provides more features because several users can access and edit the BIM model at the same time. Thus, by avoiding expensive and time-consuming meetings, decision-making might be accomplished more quickly. 
Generate Detailed Construction Documents 
BIM with ArchiCAD features can be used to generate detailed construction documentation, schedules, plans, elevations, sections by saving time and effort compared to traditional methods. With ArchiCAD's intelligent 3D model, users can generate energy analysis reports that produce accurate quantities and costs. It is feasible to obtain more precise building material schedules and cost estimates. Additionally, the user-defined and configurable conditions make it easier to list components based on their Material-contingent function. 
Therefore, you as an architect may unleash your creativity using ArchiCAD's BIM solution. Also, you can dwell on your strengths in building design thanks to ArchiCAD's robust algorithmic design tools and extensive model support.